Phd and postdoctoral positions open, IP lab,
MDC campus berlin buch.
1
A PhD student and a postdoctoral positions are available in the Piazza group.
By joining the lab successful candidates will become part of the national MS research node in Berlin. this network connects experimental and computational experts from multiple -omics and has the aim to advance medical systems biology using mass spectrometry technologies.
More information here: Mass spectrometry applications in system medicine
if interested visit: Open positions
2
I will be one of the recruiting PIs in the Spring 2020 PhD selection week on March 16th-20th.
If you are one of the applicants invited for the interview week, I am looking forward in meeting you in Berlin .
Missed this one? no worries! The prestigious international PhD program of the Max Delbrück Center for Molecular Medicine has two application rounds per year. The next one is is already opening in May.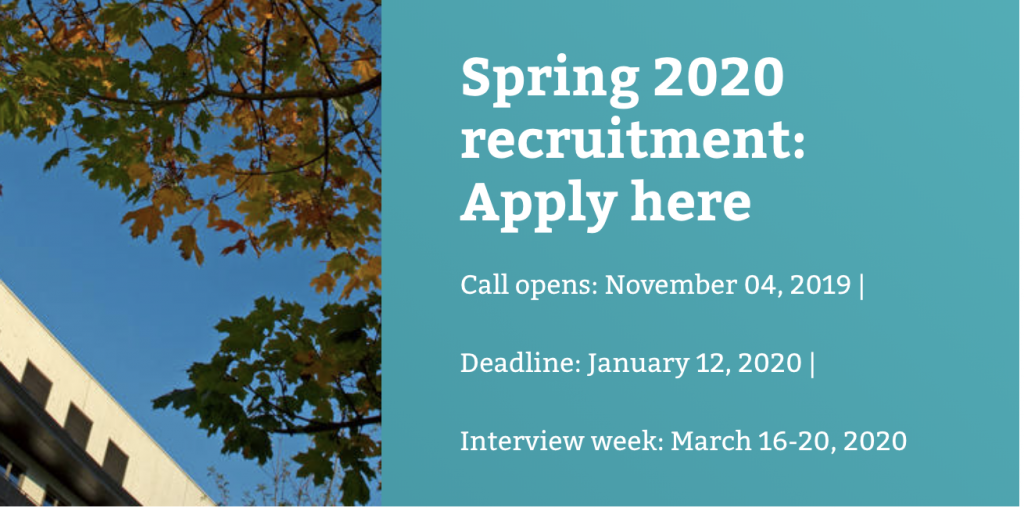 UPDATE (10/03/2020): THE INTERVIEWS WILL BE RE-ORGANIZED VIA Zoom/GoToMeeting due to the Coronavirus situation. Selected applicants will be contacted individually by e-mail.